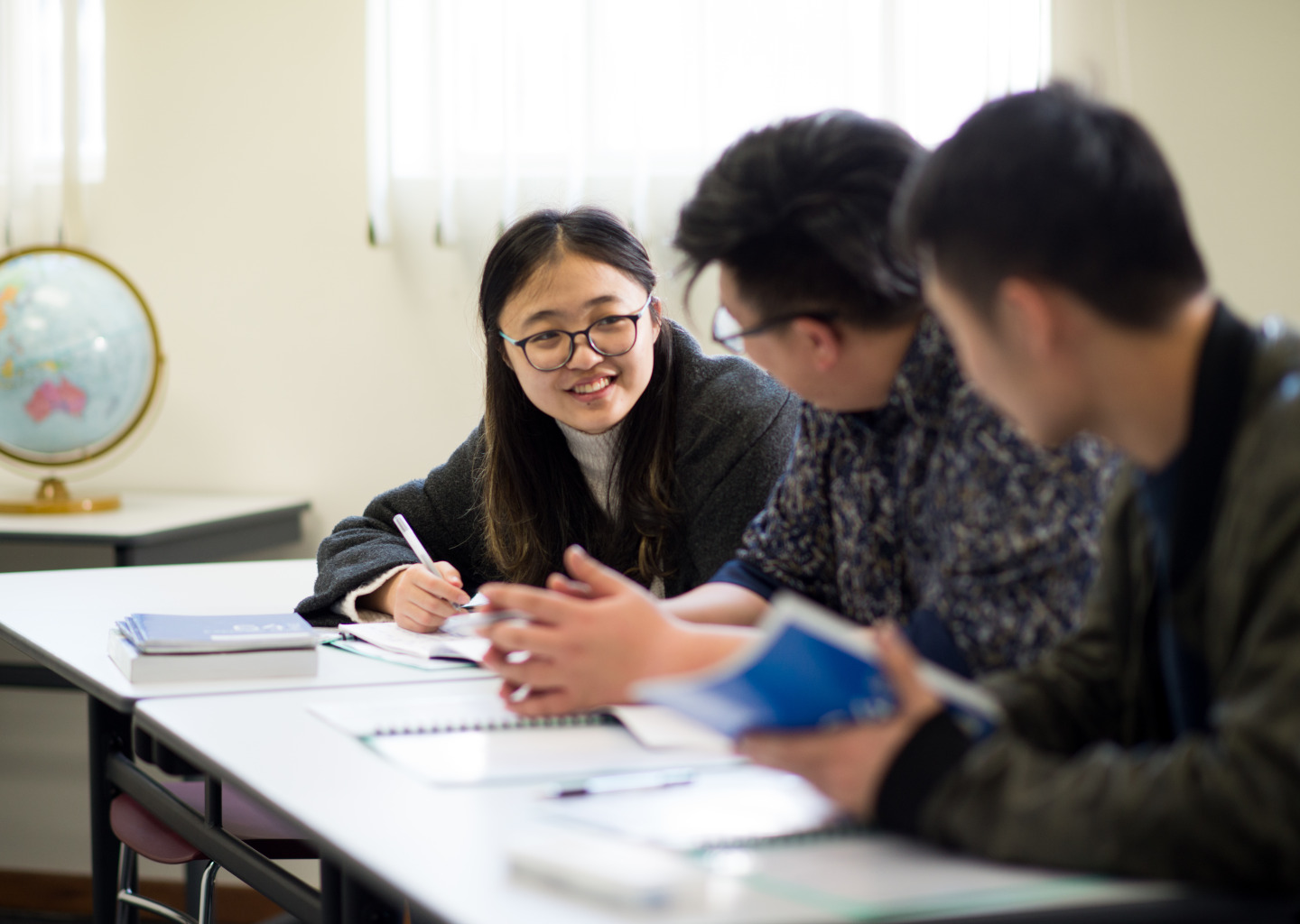 Adelaide Institute of Business & Technology (AIBT) is a dynamic, forward-thinking Registered Training Organization (RTO) with a home campus located in the very heart of Australia's city of education - Adelaide.


Since receiving our first students in 2010, AIBT has been entirely focused on providing an additional level of language and academic support enabling hundreds of hard working students to realise their study goals.


Highly cost effective, our ever growing selection of nationally accredited courses are taught by highly experienced and qualified AIBT lecturers. These foundation courses lead directly to Diploma, Bachelors and Masters pathways into some of Australia's top universities including University of Adelaide (UoA), University of South Australia (UniSA) and Flinders University to name a few.


AIBT is very Internationally minded with strong links to the International Student Education Services overseas networks in China, Vietnam, Malaysia and Indonesia.