Adelaide
Adelaide is known as the education paradise of Australia, providing a quiet, safe and convenient environment for international students to learn and socialise. Adelaide has over 170 years' worth of delivering the best quality education as the state specialises in helping individuals fulfil their potential both academically and professionally. The state has a proud reputation for being the home of a number of Nobel Laureates and Rhodes Scholars. Adelaide is also renowned for connecting education with industry, allowing graduates to be better prepared than our counterparts in Melbourne or Sydney. Maintaining a strong link between industry and academia allows students to keep up to date with relevant changes within their chosen fields, thus increasing their chances of employment post-graduation.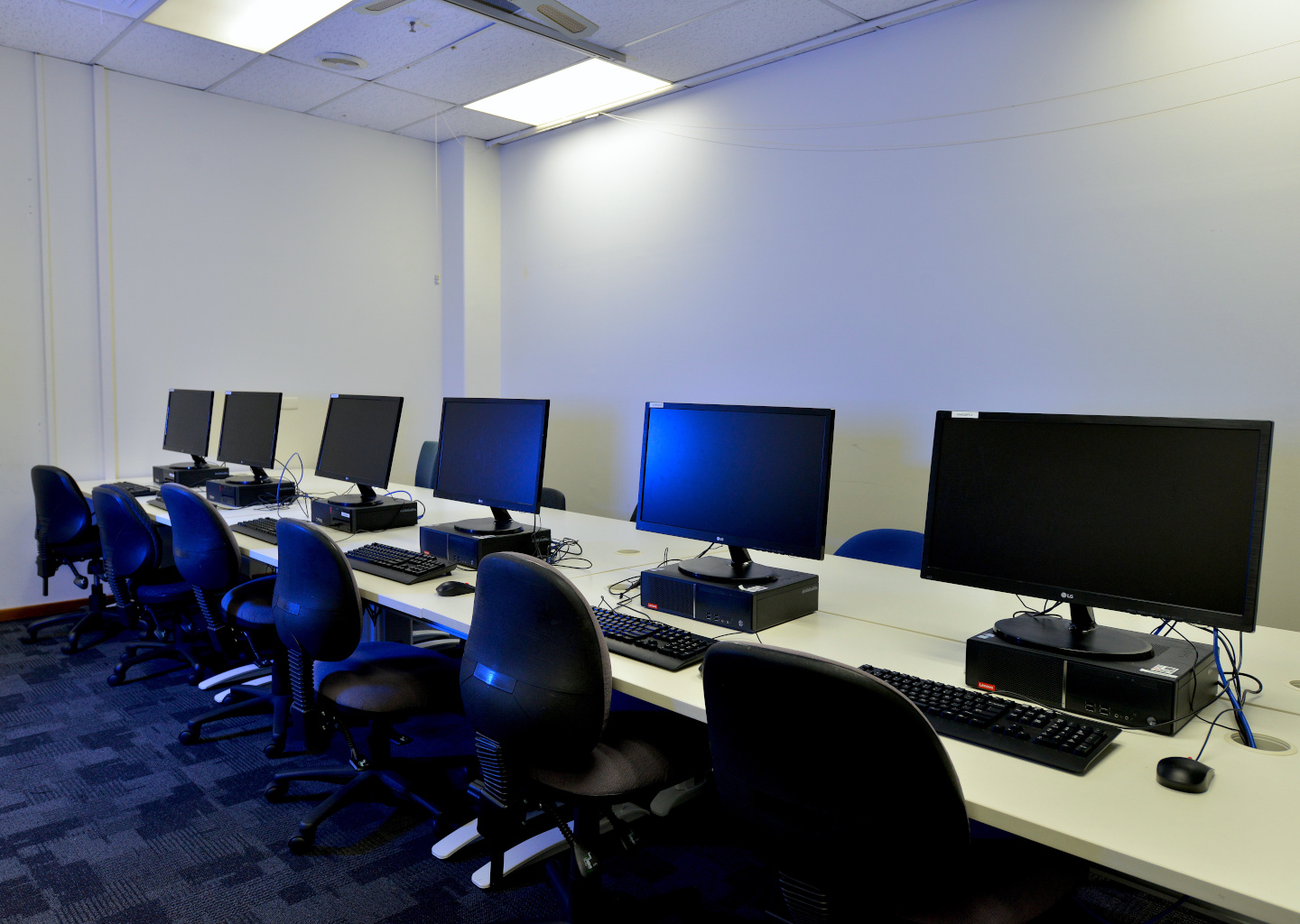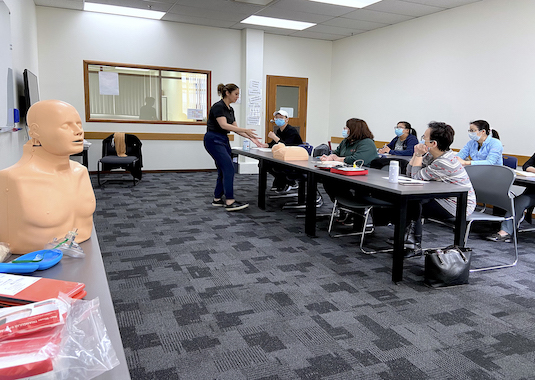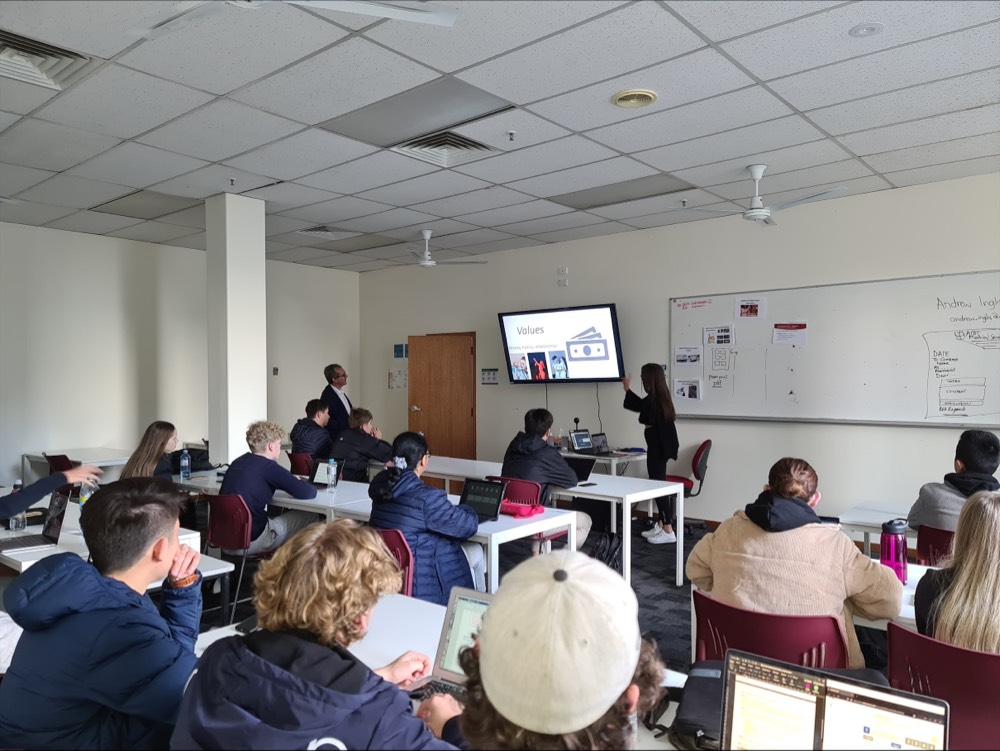 Adelaide Rundle Mall Campus
Our Adelaide Campus is set on Level 4 - 5, 127 Rundle Mall, Adelaide. Located in the heart of the city, AIBT gives you direct access to key facilities such as libraries, shopping centres, food courts and public transport. Our Adelaide Rundle Mall campus has more than 20 classrooms, computer rooms, simulated learning areas, student lounges, student study rooms, a student kitchen and eating areas. We provide our students with a safe and welcoming learning environment.

Melbourne
Time and again, Melbourne is named among the world's most liveable cities. It is a safe and vibrant city that offers world-class study options, services and the widest range of things to do. Melbourne is a global knowledge hub that attracts the world's best academics and researchers. Often called Australia's cultural capital, Melbourne hosts major global drawcards such as the Australian Open tennis championship, Spring Racing Carnival, and world-renowned music, arts and literary festivals, thus making Melbourne one of the most sought after cities to pursue study.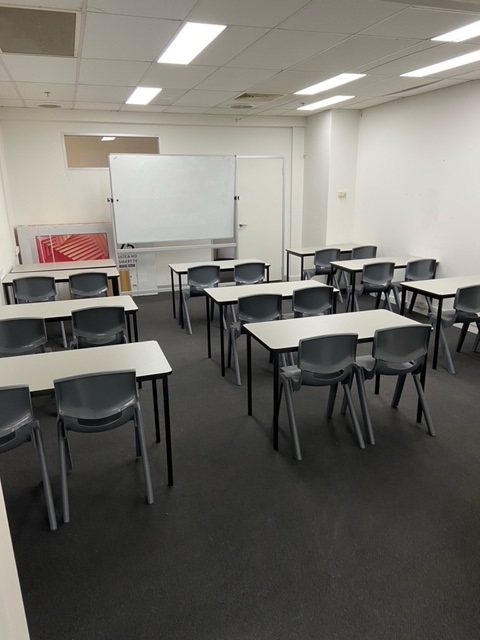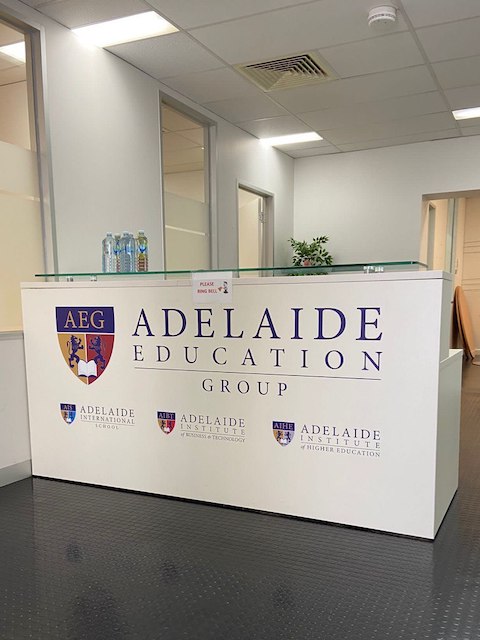 Melbourne Lonsdale Street Campus
Adelaide Institute of Business and Technology (AIBT) Melbourne campus is
strategically located in the heart of Melbourne CBD.
Students will get to treasure the pleasure of learning in a safe, friendly and
relaxing environment in and around the bustling city of Melbourne; where public
transport, shopping, entertainment, cafés and restaurants are within easy walking
distance. Some famous Melbourne landmarks are a short walk or tram ride
away from our campuses, including the Queen Victoria Market, Federation Square,
and the Yarra River. There are also a host of museums and galleries as well as the
annual calendar of festivals which Melbourne is famous for.
Melbourne is truly an amazing place to live, study and work. There are also many
prestigious world events that occur throughout the year. Events such as:
Australian Open Tennis

Formula One Australian Grand Prix

Melbourne International Arts Festival

Melbourne Food & Wine Expo
You can feel the excitement of these events when you are in Melbourne. All these and numerous local festivals, sporting and cultural events are accessible to everyone.