WELCOME TO AIBT
Your pathway to success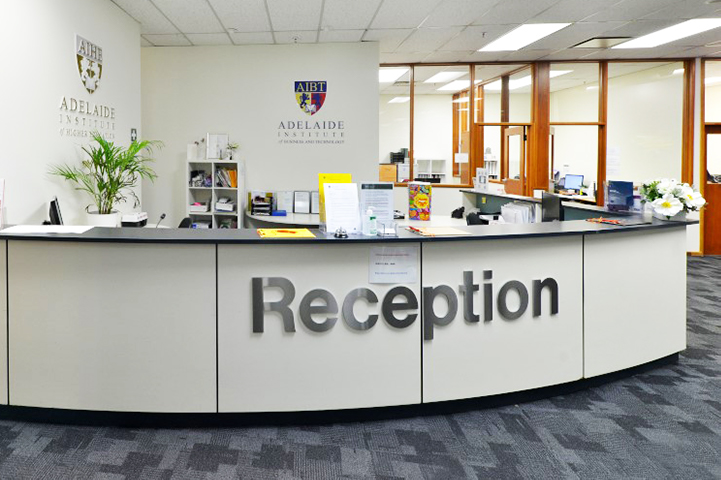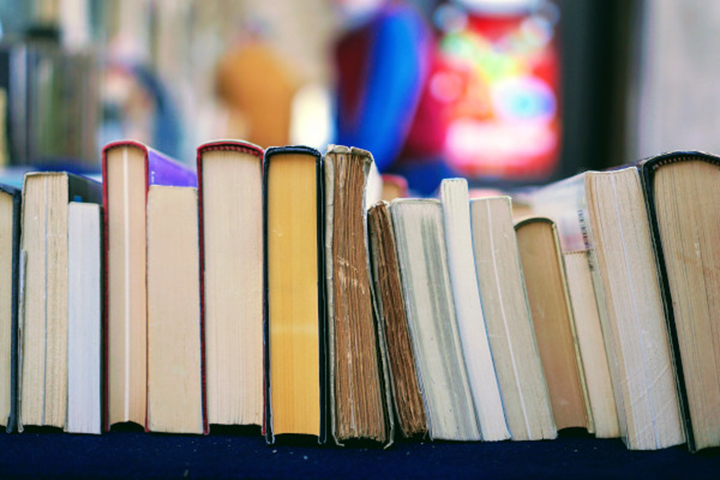 Scholarships
Adelaide Institute of Business and Technology (AIBT) offers scholarship both for International and domestic students. Our scholarships are provided to candidates who have demonstrated a high level of academic achievement, and/or outstanding performance in the workplace, and have a commitment top completing studies.
Read More
AIBT is now offering Taster courses for VET for School Students
AIBT's unique VET For School Students courses teach students the soft skills they need to succeed, inspire optimism and build entrepreneurial skills from the middle school years. The courses are designed to promote learning, achieve certification and provide a range of pathways for students.
More Info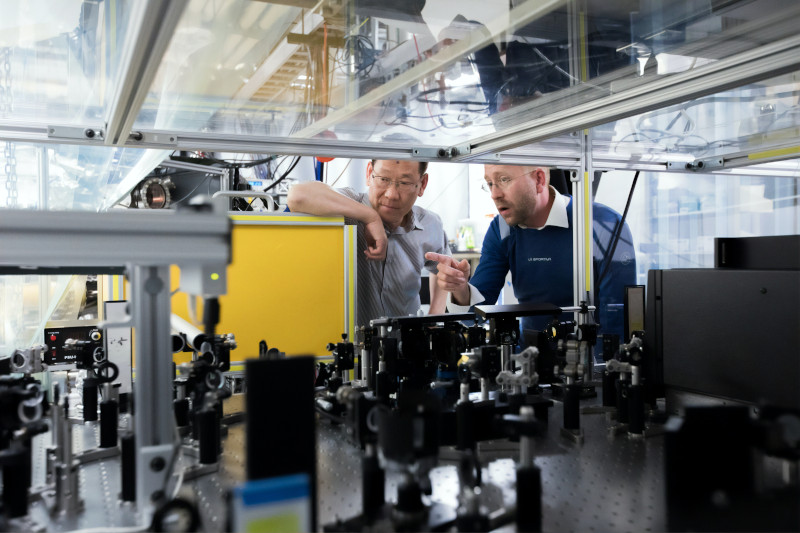 Job Ready Training
AIBT's primary objective is to help you gain additional qualifications to get you into employment that makes you happy and provides you with exciting career prospects, allowing you to add value to your life and contribute positively to our fabulous South Australian and national economies.
Read More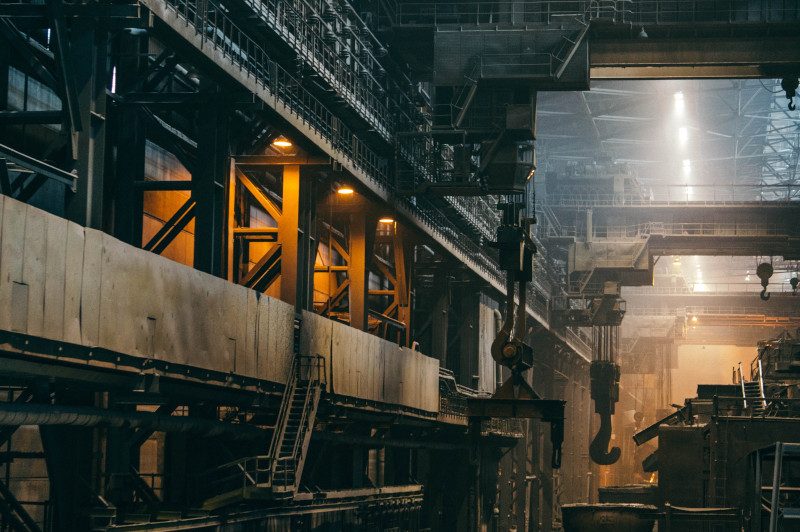 Industry
The Australian Government is providing support to all employers who engage a new Australian Apprentice/Trainee. There are additional State government incentives that you may be eligible for.
AIBT (Registered Training Organisation, nationally accredited) has partnered with MEGT Commonwealth Traineeship/Apprenticeship Broker to offer training in various fields.
More Info