AIBT's unique VET For School Students courses teach students the soft skills they need to succeed, inspire optimism and build entrepreneurial skills from the middle school years. The courses are designed to promote learning, achieve certification and provide a range of pathways for students.
In addition to weekday classes, AIBT also runs intensive 'Fast Track' classes in the school holidays, making it more convenient for busy students or those from regional areas.
Our mission is to offer school leaders flexible, cost-effective VET solutions for their students.
For more information please download our
VET For School Students Prospectus
.
Why VET?
Double accreditation - SACE & VET
More practical, industry focused learning
Offers more direct pathways to employment and further education
Fun and engaging environment
Study Support
Tuition fee subsidies are available if students' personal circumstrances meet the government requirements.
VET in SACE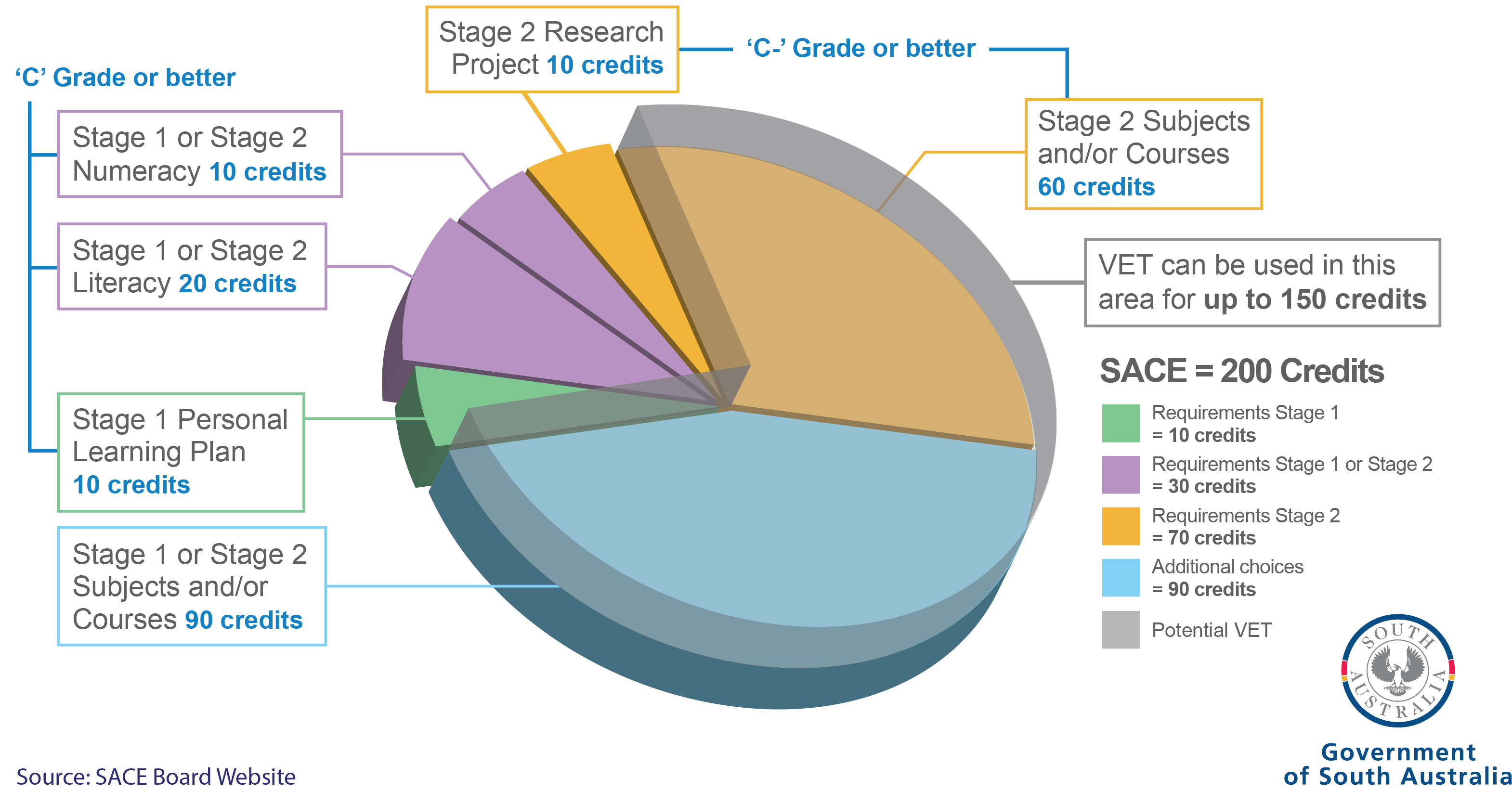 Stackable VET Courses
VET courses beyond the flexible industry programs cater to school students and are referred to as stackable VET options. These are brief courses that grant SACE credits and have specific objectives:
Offering pre-vocational skills.
Enhancing work preparedness.
Providing a chance to explore various fields before committing to a particular qualification.

AIBT offers the following Stackable VET courses that are particularly suitable for students who wish to experiment with different areas or acquire skills for part-time employment in Australia.
Units of Competency
BSBCRT201 Develop and apply thinking and problem solving skills
BSBTEC201 Use business software applications
BSBTEC202 Use digital technologies to communicate in a work environment
BSBOPS301 Work effectively in business environments
Total Nominal Hours:
140
Source Qualification:
BSB20120 Certificate II in Workplace Skills
Full fee:
$700
Course Duration:
20 weeks
Graduates of this VET Stackable earn credit towards BSB20120 Certificate II in Workplace Skills.
Advanced Business - Documents
Advanced Business - Commerce
New Business Ventures Skill Set
Introduction to Information Technology
Introduction to IT Support
Advanced Cyber Security Awareness
Advanced Website Development
Apply for Admission
AIBT has a range of courses and qualifications and the application process can differ depending whether you are a domestic or international student, whether unemployed or working, a school student or graduate. If you are unsure how to apply then please get in touch at:
info@aibt.edu.au
, call
8212 0990
or message our
AIBT facebook page
.