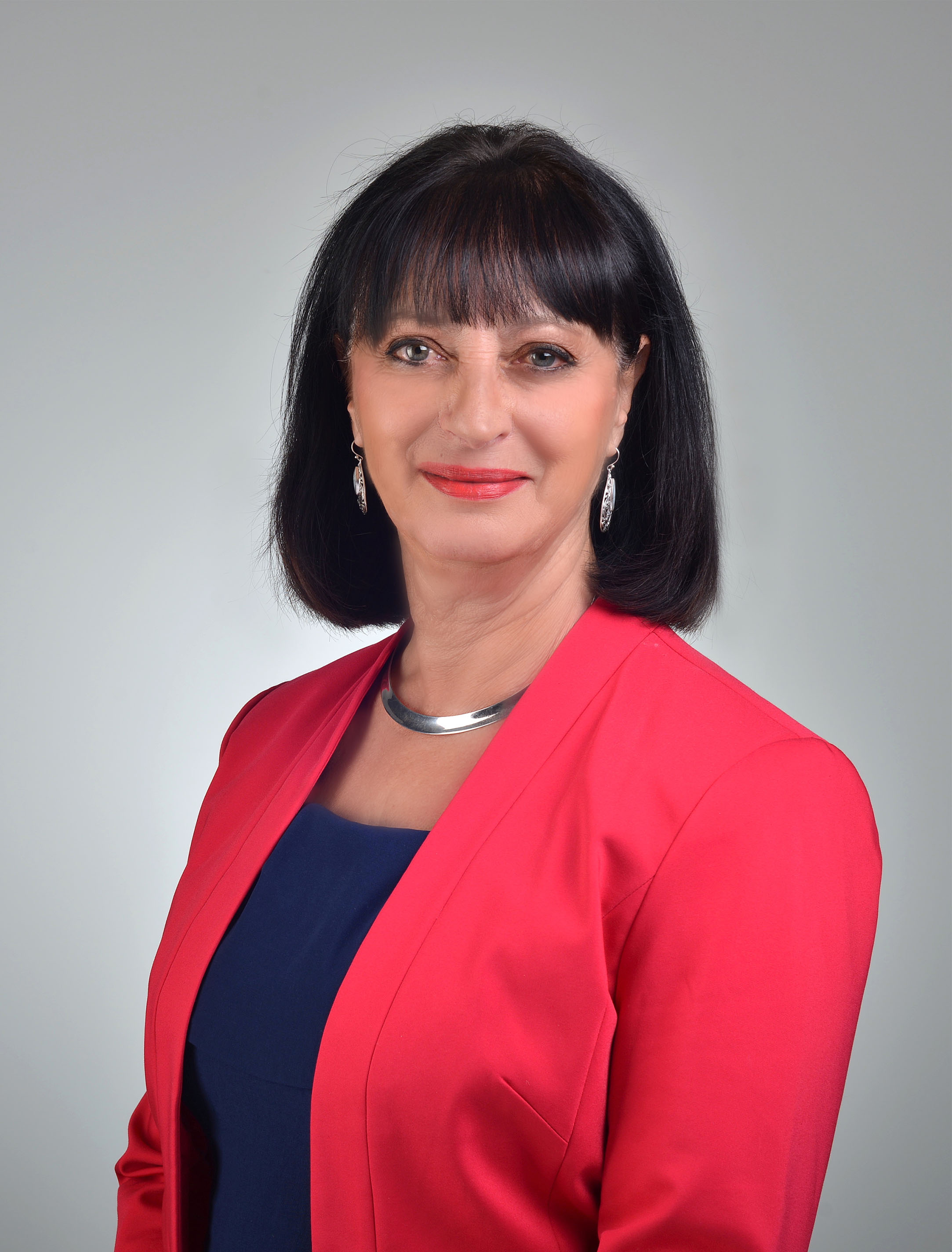 Ann Granci
Ann is a qualified and experienced educator with a Bachelor of Teaching - Education & Training of Adults, qualifications in Business Management, Hospitality, Real Estate, Project Management, Retail and Police studies.
Ann currently works as a business development manager and consultant and as an industry trainer and assessor and a mentor and coach. She is a strong advocate of continual learning and innovation in business leadership and management and personal development.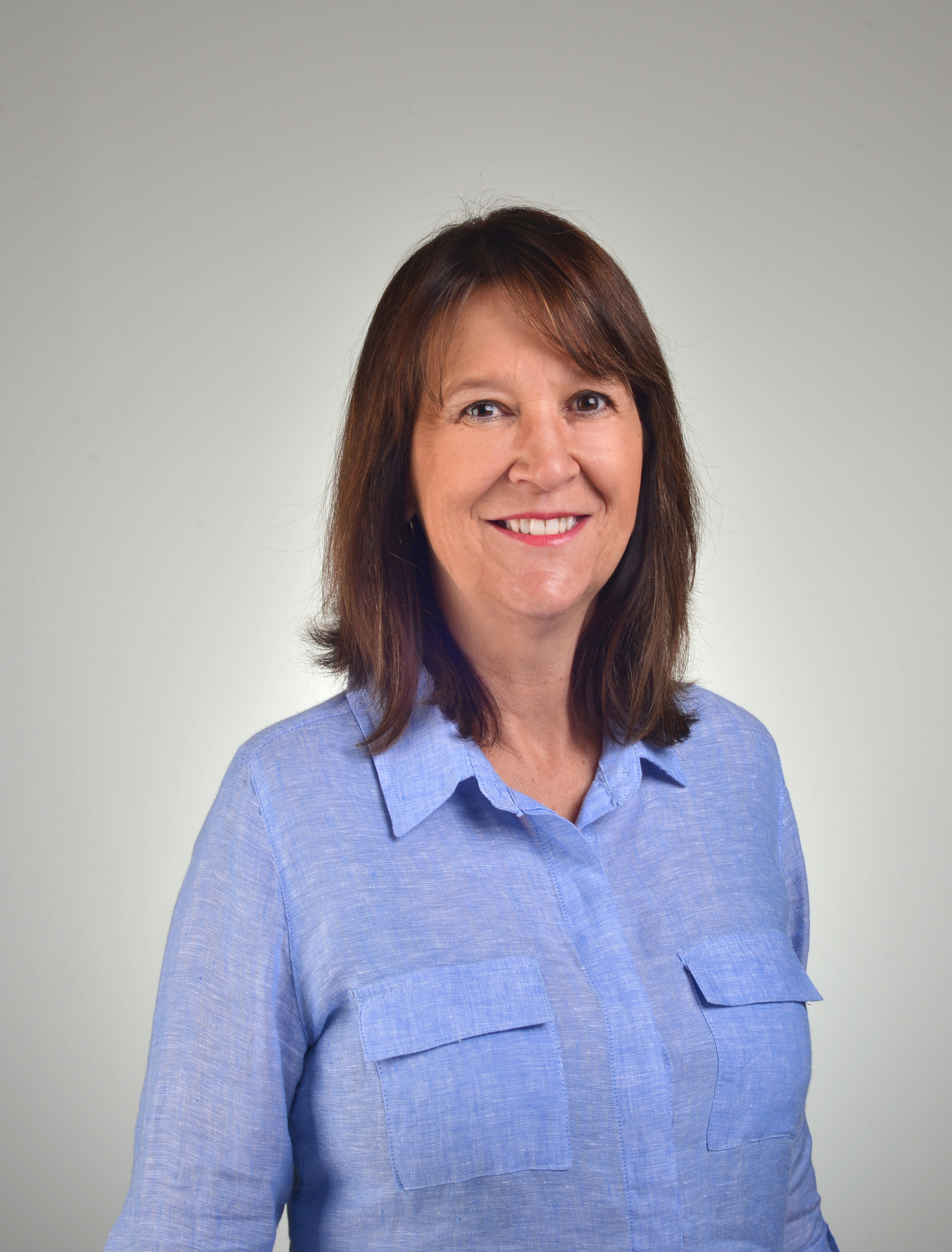 Leu Zaknich
Leu is passionate about the delivery of quality training and has over 30 years of business and technology experience, training and facilitating within government, private sectors and simulated business environments.
Leu specialises in the delivery of competency-based units within Management, Business / Administration, Information Technology, Front Line Management, Government and Financial Services.
Leu is a patient, enthusiastic and focused trainer who communicates clearly and effectively within diverse environments, incorporating innovation and resources for an enjoyable learning experience.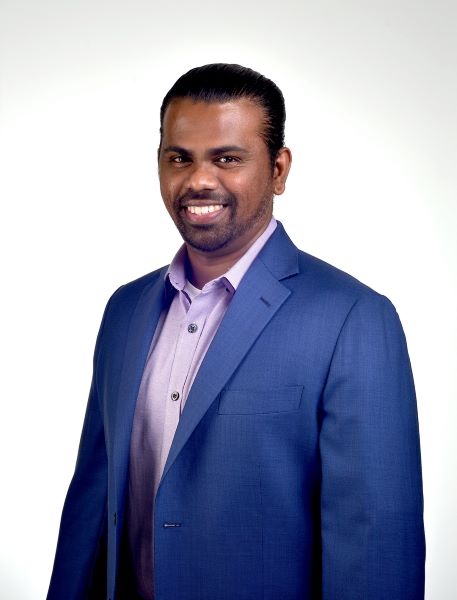 Laknath Watawala
Laknath Watawala is associated with the Diploma of Information Technology. He is a Computer Science and Engineering graduate from University of Oxford, UK. He is highly experienced in lecturing, training and curriculum development in both tertiary and vocational education sectors across multiple local and overseas educational institutions. He has trained students from diverse backgrounds and developed tailor made training solutions according to student requirements. Laknath specialises in teaching Robotics, Network Engineering, Database Designing and Software Development. He has industry experience working for a variety of South Australian departments.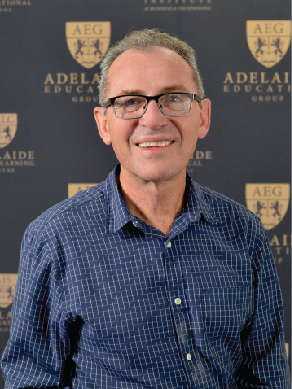 Andrew Inglis
Andrew is a very experienced trainer who has designed and taught Certificate III and Certificate IV in Business, Micro-Business and in Leadership and Management.
Andrew has been a business coach, coaching and training individuals and groups in all aspects of business operations, and especially in how to set and achieve goals and promote their businesses.
Andrew has supported marginalised groups in their progression and has partnered with other organisations and local councils to develop best practice as they established business programs. Andrew provides AIBT students with a vast range of industry approaches.
He is highly credentialled with teaching degrees and assessor training and his advice and counsel is regularly sought by government and other agencies because of his leadership in the VET and business sector, all of which benefits AIBT students.
Andrew is committed to each individual experiencing success by providing interesting, industry referenced, structured learning in class and online.